a little about the Cm in cmp!
Hi! I'm Christian. I like all things art. So it's very fitting that I went into an art career!
I love to travel and take pictures wherever I go. Especially when I'm going to watch one of my favorite sports team play. Like my hometown teams, the Chicago Cubs and the Chicago Bulls!
Photography means so much to me. It is a way to capture moments and turn them into memories that will last forever. Not only that, but just like all other art mediums it can be used as a form of expression!
A dream and goal of mine is to never fall out of love with art. Especially photography. I want to, one day, be able to teach and mentor young and upcoming artists about the importance of art on how it can be a hobby, way of expression, or even a career!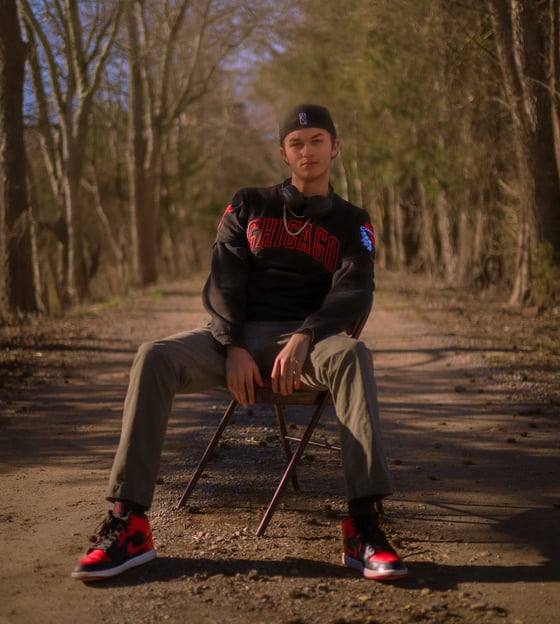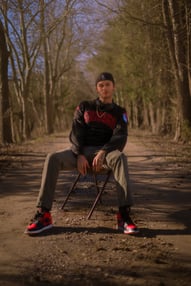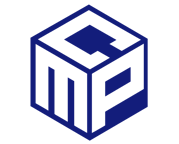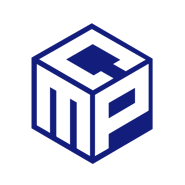 cmedinaphotocontact@gmail.com
256-398-4093